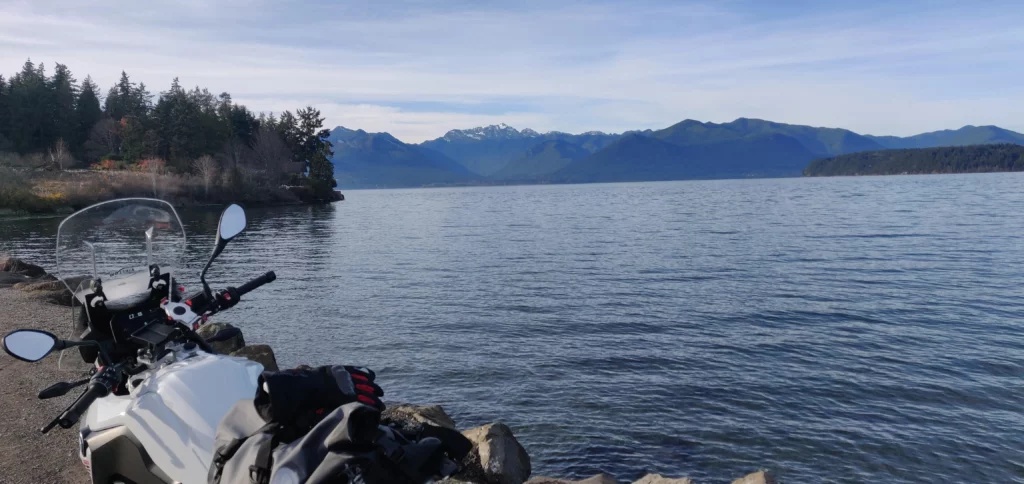 I made a solo trip, that I found on this post. It was quiet fun & took 4 hours end to end from capitol hill. I discovered that motorcycles don't wait for the ferry line, just go straight to the front don't bother with the long car line <3
Weather
The weather was 43-56F, my winter hiking boots failed me. I need real motorcycle boots, preferably something all season. My jacket and pants were great, although my hands got cold from time to time even with winter gloves and heated grips, I lack hand guards on the motorcycle. I believe cold feet or just sitting on the bike non stop for 4 hours will eventually get you cold, also I skipped lunch.
Scenery and Vibe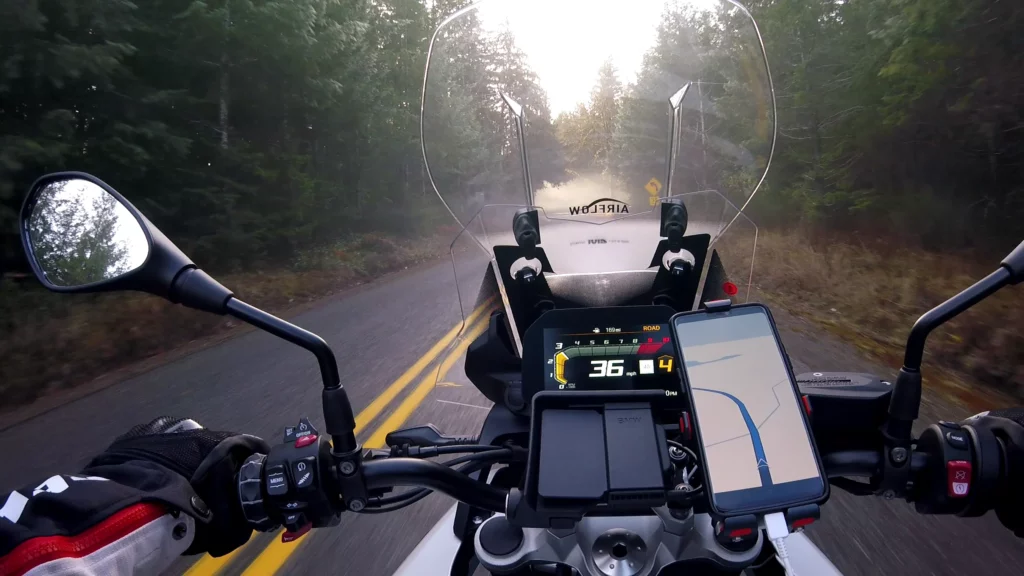 The scenery was picturesque, I had the opportunity to see big mountains, misty tree roads, cute little houses by the sea side. Although I would've loved it if I had someone to share the experience with. I was also focused a lot on finishing the trip rather than enjoying it. My butt was hurting as I neared 4 hours.
Safety Notes
– Getting cold can cause you to get distracted, increases risk.
– I should stop every 2 hours for 20 minutes, riding fatigue increases risk.